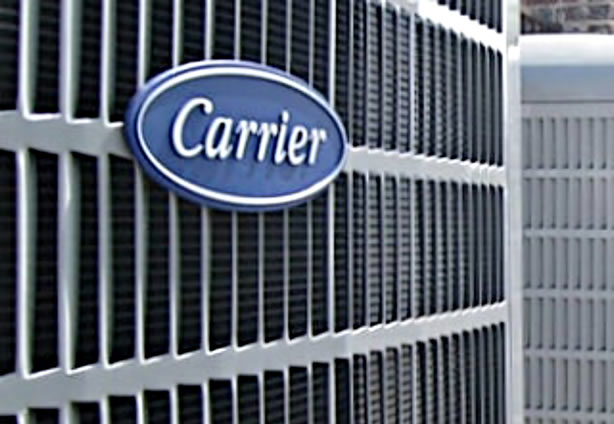 How do I choose the right HVAC contractor?
With so many HVAC contractors out there, how do you choose the right one for your installation? Our best piece of advice – do your research.
Meet with the contractor. Are they professional? Are they knowledgeable? Are they thorough? Any good contractor should do a proper survey of the appropriate interior and exterior spaces of your home when quoting a job, even if that means crawling into attics or squeezing through crawl spaces.
Look them up online. Read current reviews on various platforms and see what people have to say about their workmanship and customer service. The most common platforms include Google and Facebook, but you can also look at organizations such as the Better Business Bureau. Visit their website or social media if they actively use it and take a look at some of their work. Is it current and up to date?
Experience is excellent, but technology evolves at a rapid rate. When is the last time they attended training? When someone says, "I've been doing it this way for 20 years", that's not necessarily a good thing. Even the most experienced HVAC contractors require consistent training and current knowledge.
Ask about licensing and permits. Every municipality has their own license regulations and some require contractors to hold a designated business license to operate in their jurisdiction. They also require permits for every installation. Permits ensure that the work being done meets minimum code. Once the work is complete, you can expect a call from the local inspector.
Check to see they have proper insurance including general liability and worker's compensation. This is especially important to ensure that you cannot be held liable for any injury that could potentially take place on-site. You'd often assume that any professional company would have their paperwork up-to-date, but things can happen.
Be wary of contractors that provide bids over the phone without first looking at your home, and always ask for a written estimate or quote. Any reputable contractor knows that providing costs over the phone is not possible without a thorough inspection because every installation is unique.
Be careful about the lowest bidder, especially if the price is significantly lower than the rest. Have you ever heard the phrase 'good work ain't cheap and cheap work ain't good'? It's true. Going for the cheapest price will often cost you more in the long run.
Ultimately, go with your gut. Who do YOU feel will do it right? Who do YOU feel will cut corners? Who do YOU feel you can trust? Never be afraid to ask questions because at the end of the day, this is YOUR hard-earned money.